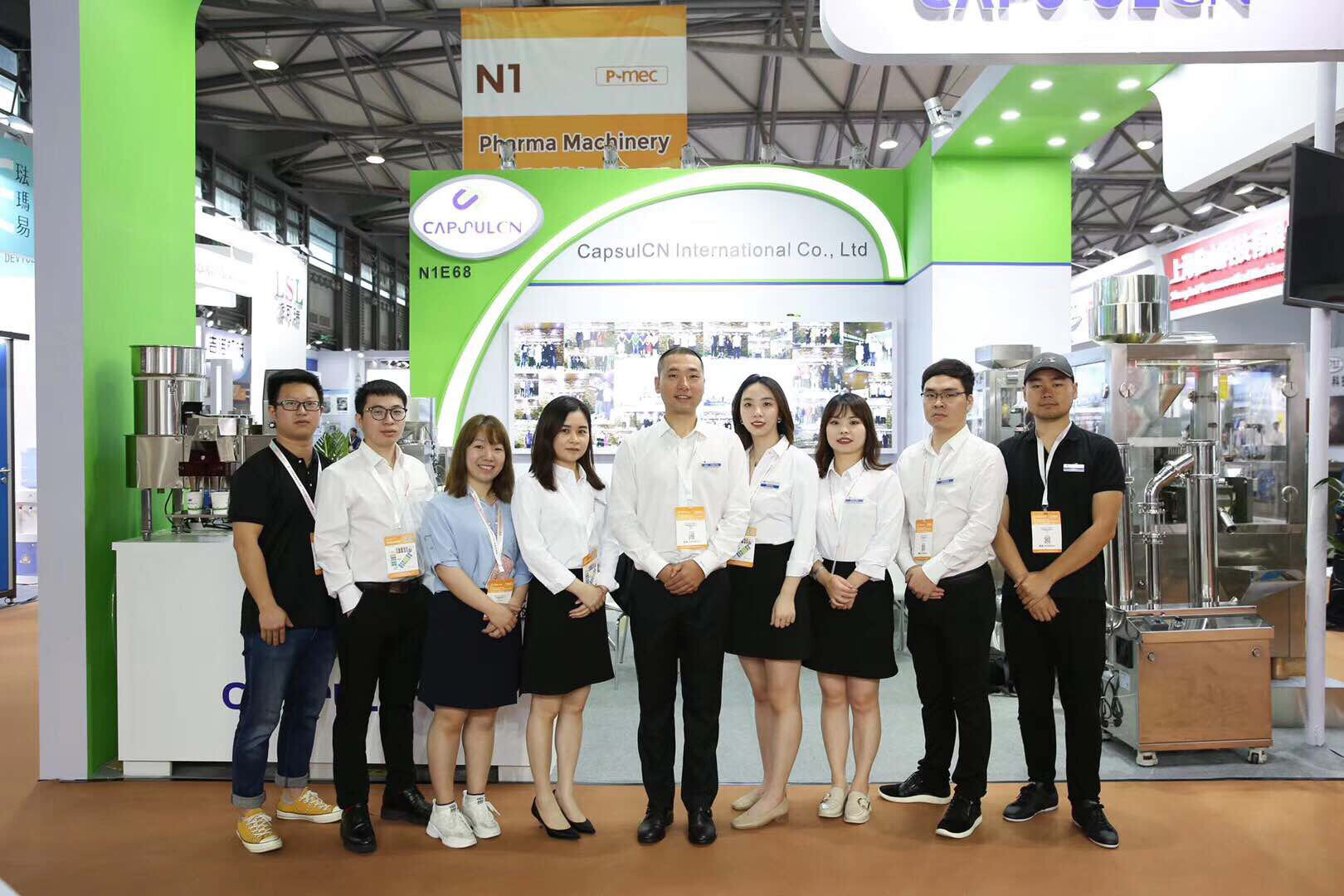 We are committed to providing our global customers with:
Quality pharmaceutical machines.
Professional customer support and after sales service.
All-inclusive and easy to use technology.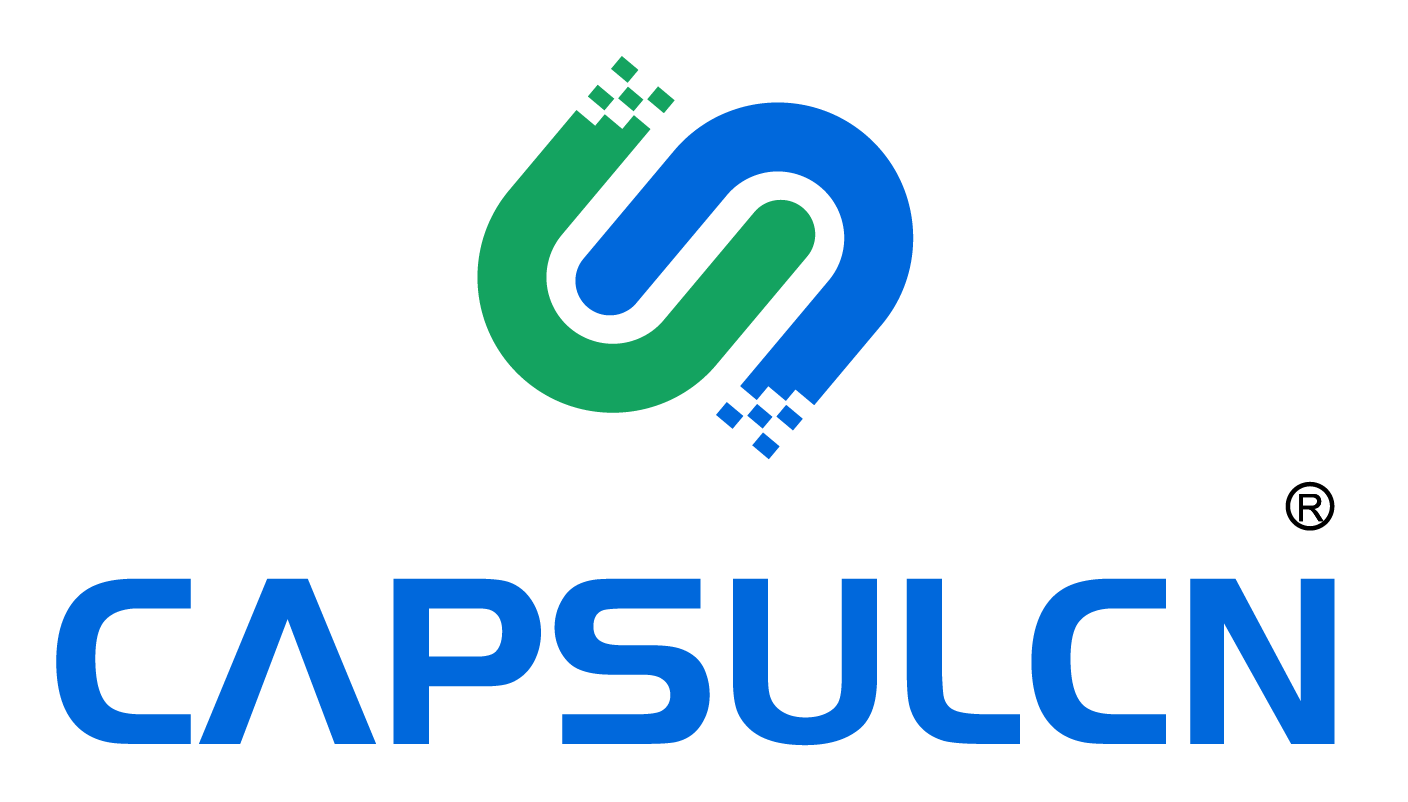 CapsulCN was founded in 2008 by 3 people, led by Ricky Pan, a shareholder in HUADACN. It is an 80:20 independent joint venture formed between CapsulCN and HUADACN. The CapsulCN brand markets and sells our empty capsules and capsule filling machines, making it easy for companies of all sizes to create their products.  We share HUADACN's commitment to providing quality machines and excellent customer service, including design services and consultation as customers select equipment options.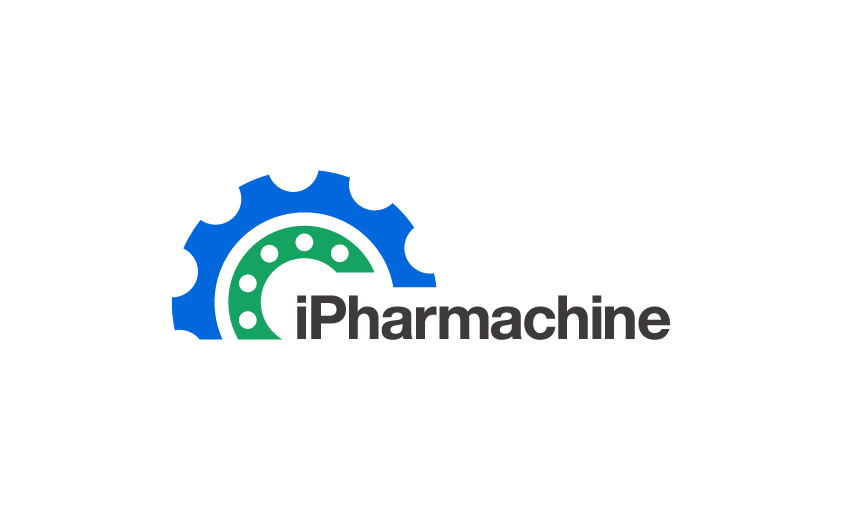 iPharmachine (www.ipharmachine.com), which launched in 2013, caters to customers looking for small to medium size pharmaceutical machines. We have 3 factories where we can produce all sorts of both whole solid and liquid production line pharmaceutical machinery, including capsule filling machines, tablet pressing machines, blister packing machines, film coating machines and bottling lines, among others.